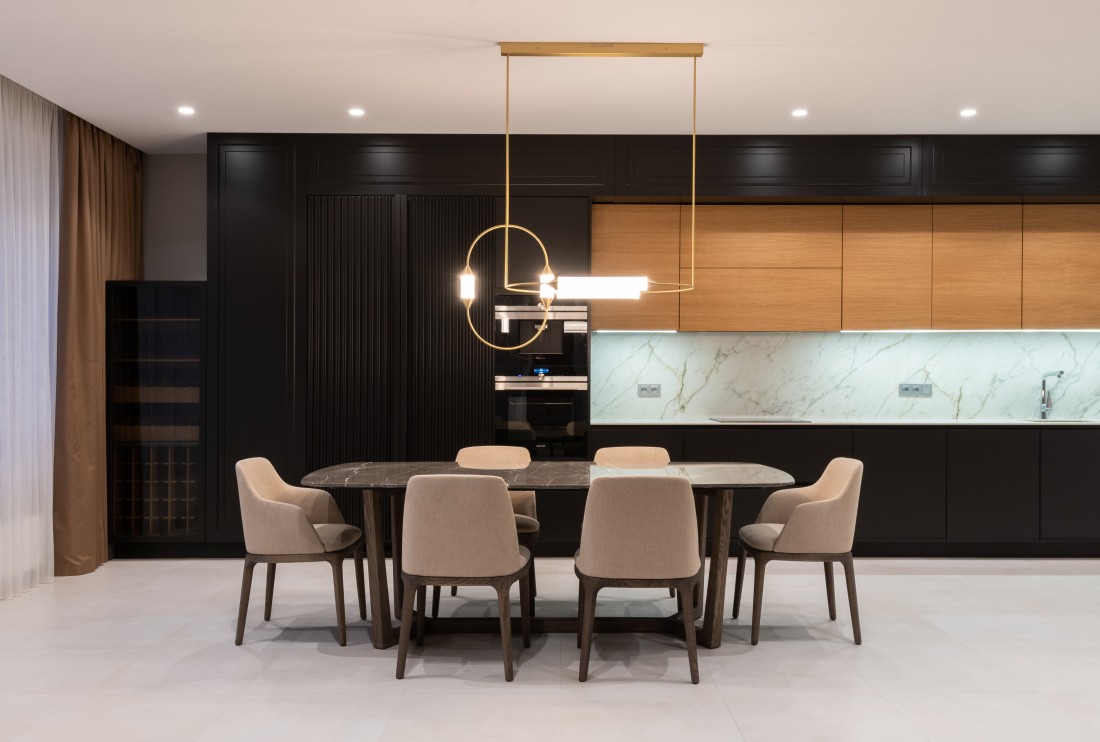 When remodeling your kitchen, it's easy to get carried away with the fancy countertops, cabinets, and accessories. However, the key thing to keep in mind is your budget! Staying on track and not going over budget can be hard, but the team at KDI Kitchens is here to help.
We've composed a short guide to the top five kitchen remodel costs to consider, and how to breakdown your budget:
Contractor
Naturally, the cost of the contractor will have a huge impact on your kitchen renovation. Different contractors charge different fees, so be sure you pick one that gives you a fair quote but still provides quality service. Also, be sure that they don't have any sneaky extra fees added on after the project is completed. At KDI Kitchens, we always give fair and accurate quotes for free, so you know how much things cost. We also have discounts running all the time to help you get the kitchen of your dreams without breaking the bank. Currently, you can get $1,000 off your new kitchen renovation.
Living Arrangements
Will you be living in your house while the kitchen is remodeled? If not, you should factor in the cost of paying to live elsewhere during the renovation. This might be free if you move in with a family member, but it could be pricey if you have to find temporary accommodation to rent, especially if your renovation is going to take a significant amount of time.
Counter/Cabinet Options
Naturally, there are loads of kitchen cabinets to choose from, as well as a broad range of countertops in many designs and styles. While it's always nice to stick to the most exciting kitchen trends, you could save money by opting for cheaper cabinets and DIY styling them at a later date.
As for kitchen counters, it makes more sense to invest in quality options here. Choose a material that's very durable so it lasts for a long time, or else you'll keep paying to repair or replace it as the years progress.
Project Scale
The scale of your kitchen remodel directly impacts the price. Big kitchen renovations will cost far more than smaller ones. To save money, consider a small-scale remodel that only changes a couple of aspects of your kitchen. Adding in new cabinets can be all your kitchen needs to see a massive visual boost!
Contingencies
Lastly, you should factor in contingencies. This refers to the cost of things outside of your control - like bad weather impacting the renovation and dragging it out longer than necessary, or plumbing needing to be moved.
How To Break Down Your Kitchen Remodel Budget
Generally, the maximum to spend on a kitchen renovation is around 10-15% of your home's value. This is what experts deem the max amount to ensure that you see a positive return on the investment.
From here, you need to break the budget down into the five categories listed above. Start with the contractor fees - figure out how much this will cost depending on the scale of your project. Then, you can work on ways to reduce the overall costs - such as opting for cheaper cabinets and avoiding moving out of your home while the work goes on.
Finally, always be sure to set aside some emergency cash just in case you need contingency plans. You never know what could randomly happen during a kitchen renovation, so it's handy to have money ready to cover any extra expenses.
Kitchen Remodels with KDI Kitchens
At KDI Kitchens, we work with you, for you. We want to ensure your kitchen remodel, or any remodel for that matter, goes according to plan and doesn't break the bank in the process. If you're ready to get the kitchen of your dreams, contact us today to schedule a free consultation.