In-Stock Cabinetry
Do you need high quality cabinets right away, and don't have time to wait for a custom order?
Browse our selection of in-stock cabinetry available for next day delivery. We purchase truckload quantities from major cabinet manufacturers to save you 20 - 30% and have over 90 sizes to choose from!
Wall:
WALL 9x30 - $68.00
WALL 12x30 - $72.00
WALL 15x30 - $75.00
WALL 18x30 - $78.00
WALL 21x30 - $82.00
WALL 24x30 - $95.00
Base:
BASE 9 - $88.00
BASE 12 - $108.00
BASE 15 - $116.00
BASE 18 - $120.00
BASE 21 - $124.00
BASE 24 - $138.00
Sink Base:
Features:
All Plywood Construction
Dovetailed Drawerboxes
Fully Assembled
Made in USA
We have many cabinet styles and colors to choose from!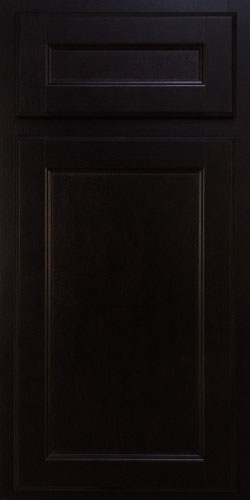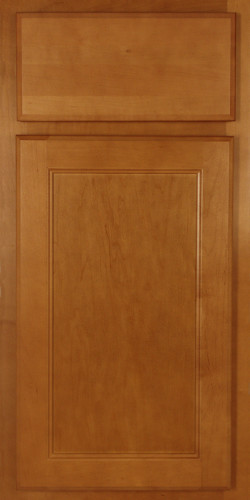 Let our in - house design team quote your next project and start saving today!
Our competitive prices, high quality products, and quick, reliable delivery make us Southeast Michigan's leading choice for in stock cabinetry. Contact us today or visit one of our showrooms, located in Trenton, Wyandotte, and Livonia, to get started.
We only carry the highest quality cabinets from the leading manufacturers: